Changelog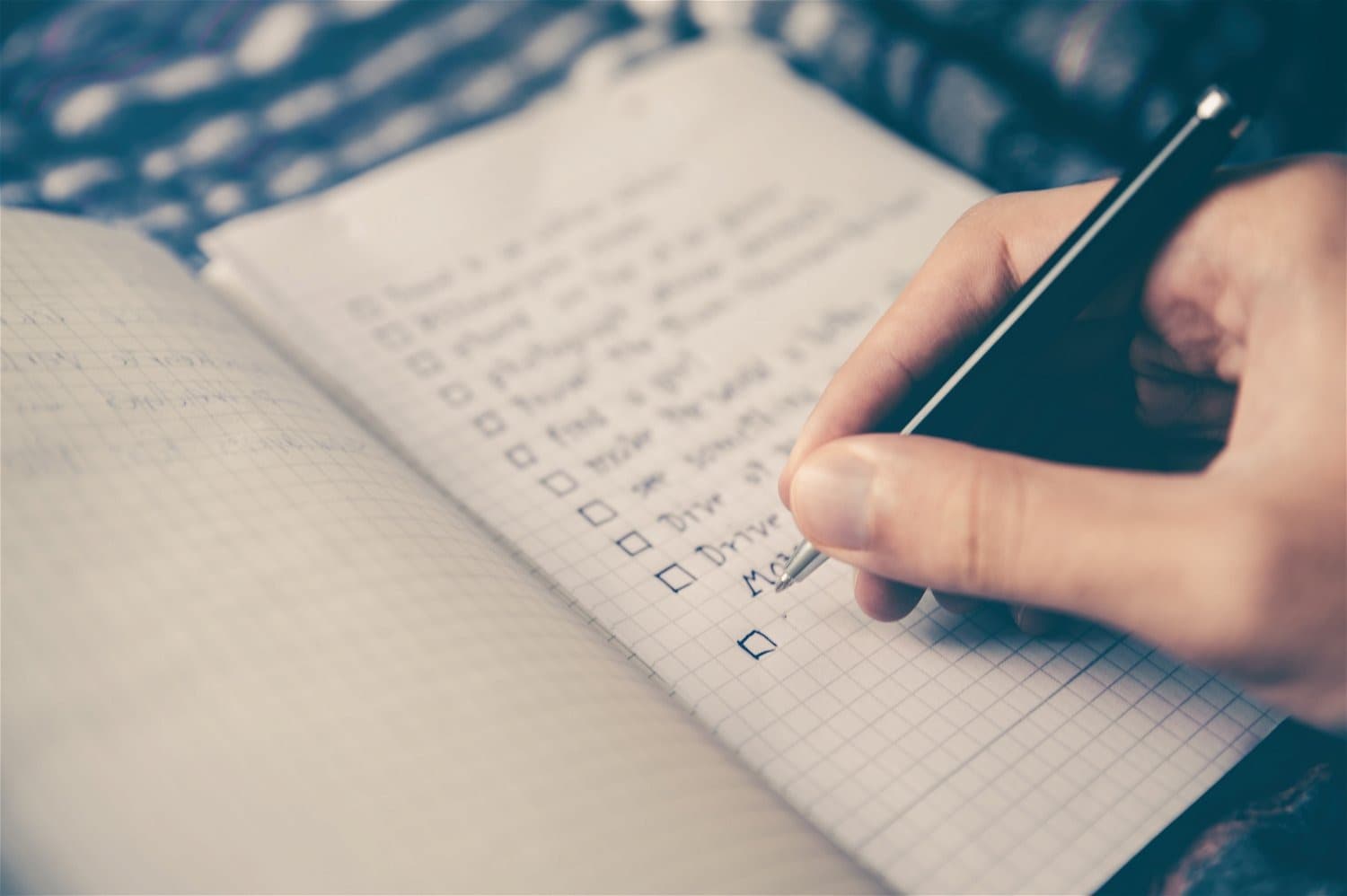 We will keep all the changes around Copicake in this changelog. If you notice any bugs or issues related to our service, feel free to contact us online. 😀
Oct 29, 2023
We have added a new feature that requires users to verify their email address when attempting to log in. If your email address is not verified, you will not be able to access the editor currently. However, the API or #NoCode integration you have already set up will continue to work without any issues.
Sep 27, 2023
Our first #NoCode solution was released on make.com and you can now integrate it with 1500+ apps for your marketing work! You can give it a try by clicking here
Sep 13, 2023
For Color related fields, users can choose "transparent" now
Sep 12, 2023
We have resolved the issue where replacing images with different resolutions could result in white borders appearing.
Aug 15, 2023
For templates in the dashboard, there are lock icons to indicate whether the template itself is private, and "time ago" text to let users know when the file was updated.
Aug 14, 2023
In Dashboard, users can easily filter templates based on keywords in the filename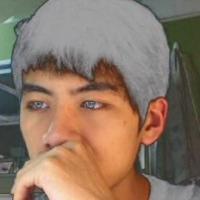 Ryu