Our #NoCode solution on Make.com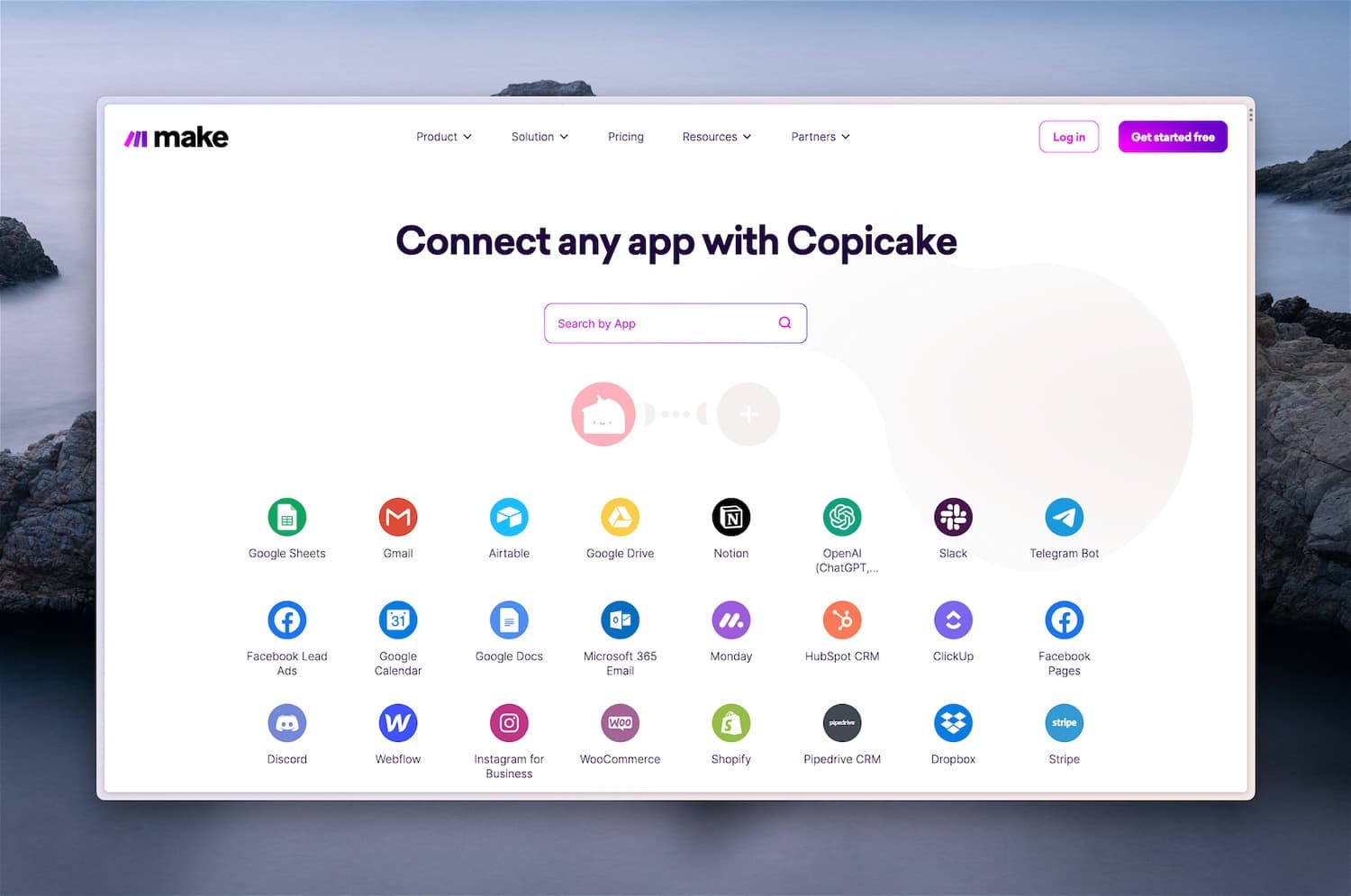 We are excited to share that our first #NoCode solution is now available on Make.com!
Make.com is a renowned platform with over 1,500 apps designed to automate your workflow, making it a popular choice in the industry. We carefully selected Make.com as our first target due to its robust features and wide user base.
One significant factor that influenced our decision was the feedback we received from one of our valued paid customers. Their input highlighted a clear need for a #NoCode solution, motivating us to allocate resources to develop this offering on Make.com.
This customer-driven approach has been instrumental in shaping our product, creating a positive feedback loop between our users and our team. We greatly appreciate the collaborative effort, as it allows us to deliver a better solution tailored to meet the needs of our customers.
If you are already a Make.com user, we are thrilled to inform you that our app is now live in the market! You can try it directly by visiting this link 👉 https://www.make.com/en/integrations/copicake
Thank you for your continued support, and we look forward to helping you unleash your creativity with more different #NoCode solutions!
That's all from today's post and if you have any feedback or questions, feel free to drop us a message through our online contact form
Happy copicaking everyone 😃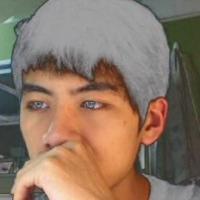 Ryu