You can redo/undo operations now!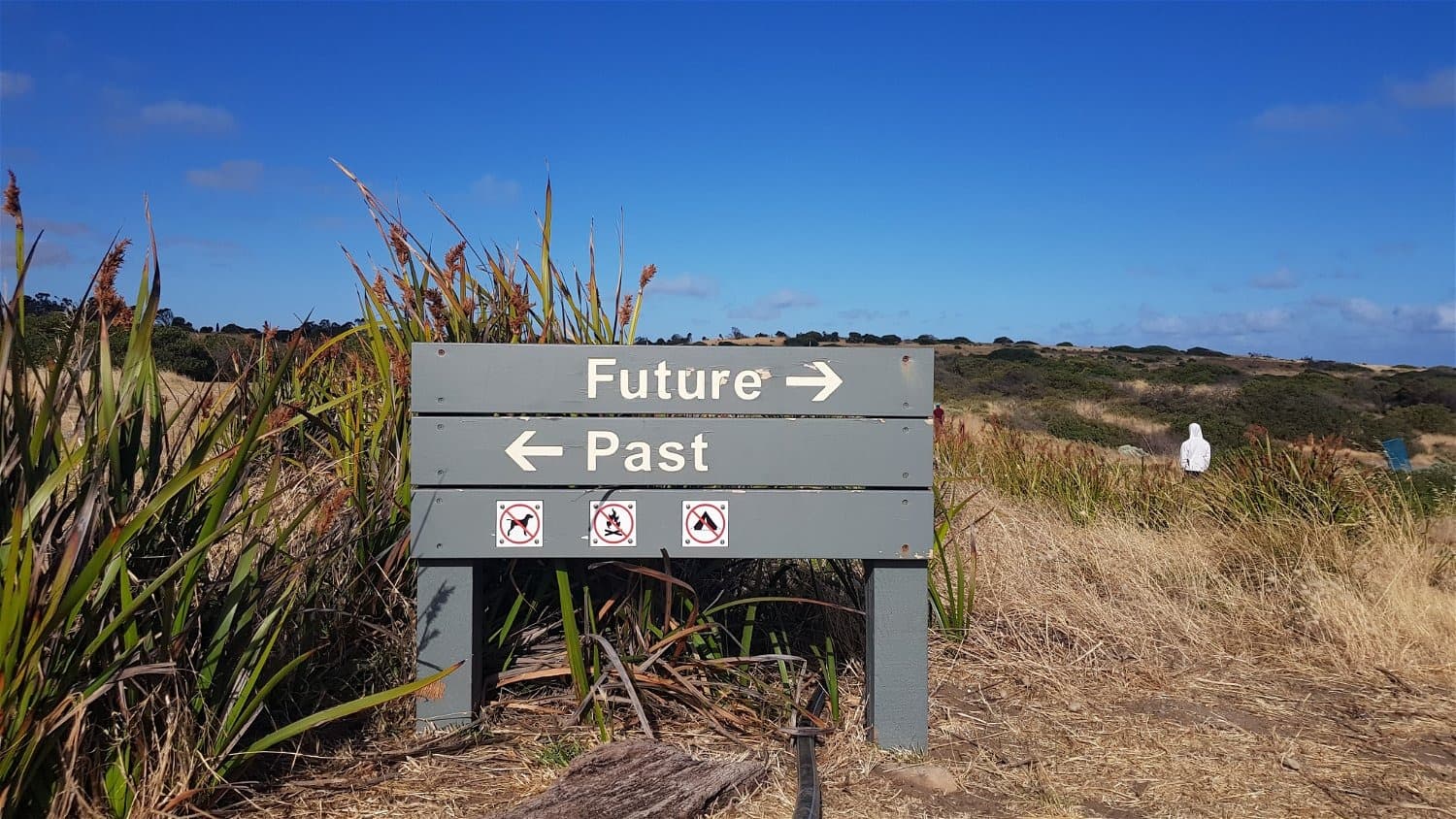 Hi everyone, hope you guys are doing well there!
We just made a new release for an important feature - redo/undo! One video is worth a thousand words, so let us show you the demo video below:
As you can see, for most of the operations, right now you can undo/redo them from the editor no matter by clicking the buttons on the toolbar or by pressing the shortcuts.
With this convenient feature, we are quite sure it can help you make any design quickly and you can always go back when you messed something up 🥳
If you want to give it a try, you can click the button to login into our editor and see the live result:
That's all from today's post and if you have any feedback or questions, feel free to drop us a message through our online contact form
Happy copicaking everyone 😃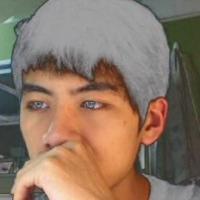 Ryu